Medical Malpractice
Alpharetta Medical Malpractice Attorneys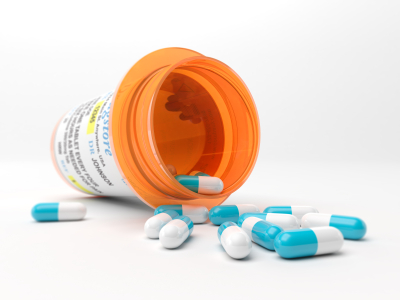 Among all of the professions, we place a great deal of trust in doctors. We trust them to help us make the right decisions, to prescribe us the right medicine, and to ensure that our health is being taken care of. But when we are injured, or our loved ones pass away needlessly as the result of a doctor's error, our trust has been violated egregiously.
Contact The Law Office of Casey W. Stevens today for a free initial consultation if you've been injured by your doctor's incompetence or negligence. Our medical malpractice law firm can help you recover damages for any of the following violations, and more:
failure to diagnose
errors during surgery
failure to recommend appropriate follow-up care
failure to refer to specialist
improper medication
Roswell Nursing Home Negligence
The Law Office of Casey W. Stevens also represents clients whose family members have suffered from nursing home neglect or nursing home abuse. As with doctors, people entrust a nursing home's employees to take care of our loved ones when they can no longer take care of themselves.
The Department of Human Resources has strict guidelines detailing how the elderly are to be cared for. People enter into nursing home arrangements with not just the hope, but the expectation that there will be no violations of nursing home regulations.
In addition, patients of personal care homes can also be subject to neglect, even though they have a greater degree of independence. The consequences of personal care home negligence can be equally as drastic as negligence in a nursing home, and at The Law Office of Casey W. Stevens, we help our clients prosecute and recover damages for these violations with the fullest force we can bring.
Contact Alpharetta medical malpractice attorneys at The Law Office of Casey W. Stevens, today for a free initial consultation and experienced, effective representation. If you prefer a face-to-face meeting, you can visit us at our five Atlanta Georgia locations, or we will come to you.
(770) 408-6364