Defective Products a Common Cause of Child Injury in North Georgia Attorney
The Consumer Product Safety Commission has recalled a slew of toys in the last month, many of which pose fall hazards to young children.
Defective product injuries in Georgia occur far more often than most people realize. Only a small fraction are ever linked to defective products, though the government recalls thousands of such products each year. From medical products to children's toys, to defective vehicles, a consumer is entitled to damages when a dangerous or defective product leads to serious or fatal injury.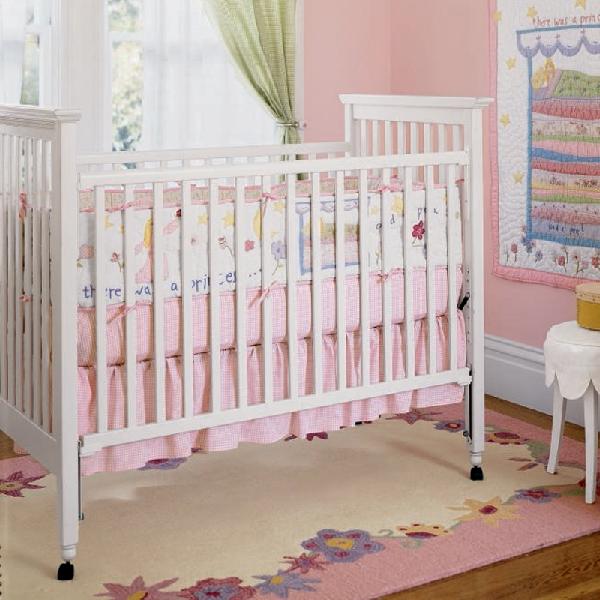 Back to school season is a good time to remind parents about the risk of injuries involving children's products. Woodstock personal injury lawyers continue to see far too many dangerous or defect products marketed to children.
-Target is recalling 341,000 Step Stools with Storage because the wood steps may break apart or collapse, creating a fall hazard. Target has received 27 reports -- 14 involving children. The stools were made in China, Vietnam, Taiwan and Thailand.
-Phil&Teds USA is recalling Table-Top Clip-on Chair due to the risk of falls and amputations. About 54,000 of the units were distributed through Buy Buy Baby, Target, Toys R Us and other outlets. Missing or worn clamp pads may result in the chair becoming detached. A child's fingers may also get caught in the contraption.
-About 165,000 Scoot n' Zoom children's riding toys are being recalled by Radio Flyer. The rides may pose a fall hazard to young children.
The marketing of products for children comes with a responsibility to ensure safety. Unfortunately, it is a responsibility too many companies fail to live up to. So far, this year companies have issued more than 50 government recalls involving toys. Nearly 100 other child products -- including clothing, cribs and safety seats -- have also been recalled.
Earlier this summer, Macy's agreed to pay a $750,000 civil penalty for failing to report to the CPSC after selling children's clothing with drawstrings between 2006 and 2010. The Consumer Product Safety Improvement Act of 2008 made it illegal to sell children's upper outwear with drawstrings, which can create a strangulation hazard.
The risks quite literally begin in infancy -- cribs, car seats and high chairs are among the most common child product recalls each year.
On June 28, 2011, new federal mandates began requiring stronger cribs: Any cribs sold in the United States after that date must have stronger wood slats, crib hardware with anti-loosening devices and more durable mattress supports. They must also undergo more rigorous safety testing.
The new rules come with a long-overdue ban on drop-side cribs. About a dozen drop-side crib recalls have been issued in the last 12 months. There have been at least 32 infant deaths caused by defective or dangerous drop-side cribs since 2000. And more than 3,500 infants have been injured.
More than 11 million of the cribs have been recalled since 2007.
If you believe you are a loved one has suffered injury as a result of a defective product, contact The Law Office of Casey W. Stevens for a free consultation. Call 770-408-6364. Serving all of North Georgia, including Dawsonville, Alpharetta, Atlanta, Woodstock and Suwanee.
Additional Resource