Daycare Negligence
Alpharetta Daycare Negligence Attorney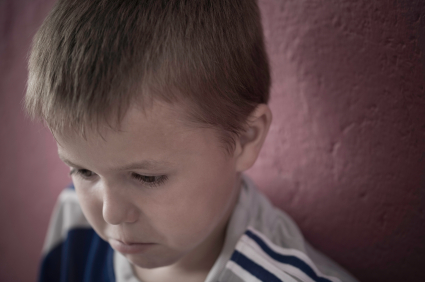 When you entrust the daily care of your child to a daycare provider, you do so with the belief that your child will receive the best care possible and be properly monitored throughout the day. Returning at the end of the day to find that your child has been seriously hurt or taken to the hospital for an injury that occurred because a caretaker left your child unattended can be an unexpected and traumatic experience.
From The Law Offices of Casey W. Stevens, in Atlanta, Roswell, Alpharetta, Dawsonville, Woodstock or Suwanee Georgia, we understand your frustration, anger and guilt. The services we provide are designed to help you obtain compensation for the negligence of others and help your child get the medical assistance he or she needs in order to recover. Contact us for a free initial consultation. (770) 408-6364
Addressing Daycare Negligence Head On
Injuries at daycare facilities are alarming and distressing to parents and victims alike. After all, you expect the facility you have entrusted your children with to provide adequate supervision. Yet a serious injury can stem from any of the following:
Lack of supervision
Improper staffing ratios
Failure to follow state and federal policy
Failure to follow procedural requirements
Failure to maintain safety standards
Daycare abuse
Our lawyers have successfully settled cases for clients whose children have been injured through daycare negligence or in premises liability cases. We have obtained compensation for medical costs and pain and suffering for the following injuries:
Severed fingers
Broken bones
Playground accidents
Falls
Working on Your Behalf
Our thorough approach comes from experience. We have found that success comes from a deep understanding of the circumstances surrounding the alleged daycare negligence and through meticulous preparation as we build a case for our clients.
If you are living under the financial pressure and physical pain brought about by a personal injury, we invite you to contact The Law Office of Casey W. Stevens, today. Call (770) 408-6364 for a free initial consultation. Visit us in one of our five Georgia locations, or we'll come to you!